A Little About Us
We are easily found and conveniently located at 9904 State Route 22 / 64 Ritchie Road, Middle Granville, NY in the foothills of the Adirondacks in upstate New York. We grow over 4,800 lavender plants and we have culinary, fragrant and oil lavender varieties for sale.
Our policy in Lavender Field Farm is to purchase from premier growers and associate manufacturers those products which are most helpful to our plants in an environmentally sensitive manner. We test our soil before planting to determine the correct macro and micronutrients necessary to enhance and maintain the long-term health and wellbeing of the specific variety of lavender. We harvest by hand and we carefully monitor the final products we produce. This overall strategy produces beautiful, fragrant lavender products for our customers.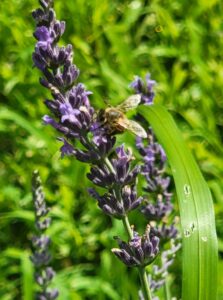 Our growing season is June through August and agriculture is challenging. Our bare root plants are inspected carefully before planting to check their structural integrity. Dairy One Laboratory tests our soil annually to guarantee, insure and deliver the proper nutrients to the bare root plants. Every lavender variety has slightly different soil requirements. So, our combined compost and fertilizing programs are designed and tailored to grow the very best lavender possible for you. Our varieties are Essence Purple, Munstead, Grosso and Phenomenal.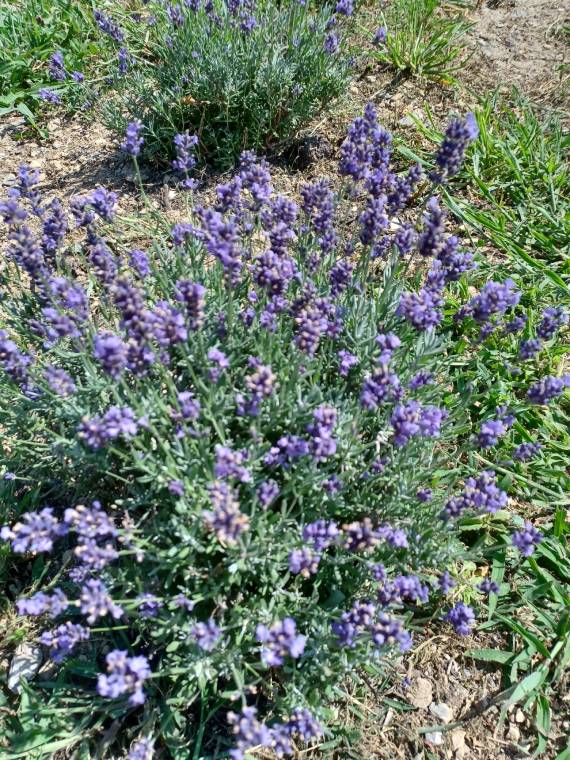 Grown in New York State – Member NYS Farm Bureau
Tested for Quality Standards by Purity One
Our plants are still flowering! Open Monday-Saturday 9am-noon. Closed Holidays.
Email Us at lavenderfieldfarm@gmail.com